X
Sign up for free to receive the latest news straight to your inbox
Register now
Approval has been granted to provide an investment that will allow Barnitts Homeware Store in York to plan for the next chapter of the business.
The York City Council Area Planning Committee approved a planning application, which was initially postponed until November 2020 to allow for further sustainability work.
The proposals are a partnership between Oakgate Group and Barnitts to transform the old Drill Hall building on St Andrewgate into 10 townhouses and two apartments and keep the current business unit on Kings Square.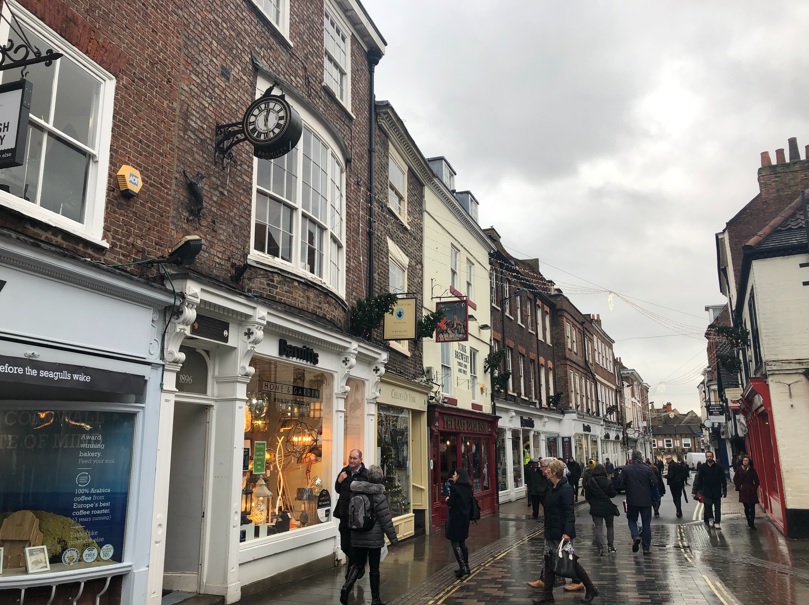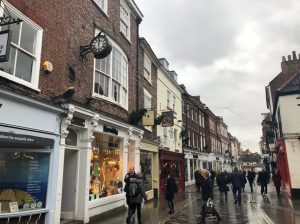 The planning decision will allow investments in the city center and a planned "click and collect store" on James Street.
The drill hall was previously used by the Territorial Army and was purchased by Barnitts about 25 years ago and converted into retail space.
Paul Thompson, managing director of Barnitts, which has been in his family since 1913, said: "Planning approval is welcome news after a difficult period.
"This decision means we can now move on and focus on the next steps for Barnitts by reinvesting in retail in York and growing the business by opening our new click and collect retail store with parking. on James Street.
"It will also allow us to take 98% of our delivery traffic out of the city center. "
Richard France, Managing Director of Oakgate, added: "It is important that a Grade II listed building, The Drill Hall, receives a whole new life, offering new high quality homes in a Mews setting in the heart of the city. . center.
"He will undoubtedly safeguard his heritage for the future for the enjoyment of all. "
The project architect was DLA Architecture and the planning consultant was Lichfields.